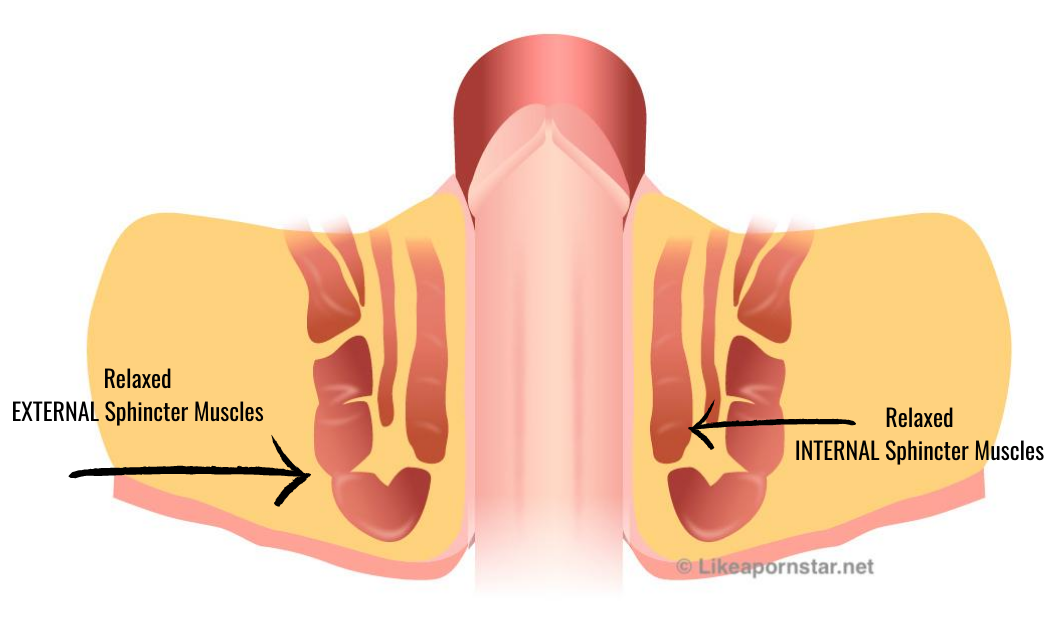 Learn How To Bottom With STUNNING Illustrations
Learn how to bottom with original illustrations you won't see anywhere else. Ain't they cool? They look like an anatomy professor wore X-ray glasses to a porn shoot!
These illustrations will give you a profound understanding of the mechanics underlying gay anal sex. They'll also give you a slight but unmistakeable stiffy. Hey, it happens to the best of us.
Don't be so hard on yourself. :>)
So, if you're here to learn how to make anal not hurt, this new guide is for you. This is what we're going to cover:
HOW TO BOTTOM
How To Make Anal Not Hurt
It isn't just your sphincter causing all that pain. Take a tour of your butt.
How To Do Anal Right The First Time
A guide to completely relaxing your sphincter.
Best Gay Sex Positions
How to squeeze a Cadillac into a dog house.
How To Do Anal Sex With A Clueless Top
Who's in charge? Surprise! It isn't the top.
How To Get The Most Out Of A Top and Make Anal Sex Feel Good
A hungry junkyard dog is more fun than a poodle.
Avoiding A Shit Show
Get your butt cleaner than a Disney movie.
Emotional Blocks That Stop You From Bottoming
"Anticipatory pain" and a perceived loss of masculinity can put your butt in a headlock.