LEARN HOW TO HAVE SEX…

Articles • Columns • Posts • Books • Audio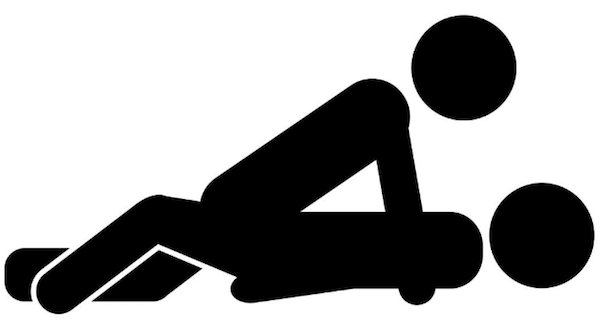 Be the guy everybody wants to get on top of! We'll show you how to bottom without pain or stains.
Learn how to be the guy everybody wants to get under! Discover your inner top and learn how to completely relax your partner's sphincter for a pain-free experience.

Learn secret hot spots and little-known pressure points as well as the groundbreaking suspense/resolve method known as the "Peacock Technique" –it'll light up your partners like an all-night liquor store!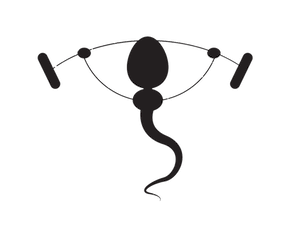 A sex columnist and a urologist team up to show you how to increase your semen volume up to 50% and shoot it further than you think is possible.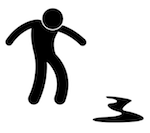 Follow the instructions on this epic post and your butt will be so clean your partner's penis will see its reflection on the way in!
WATCH THIS!

What angle should your partner's penis enter you? Straight in? Pointing up? Down? Dyed, fried and laid to the side?
There is one—and only one— angle the penis should go in and it doesn't matter what position you're in. Watch our entertaining video for the answer: