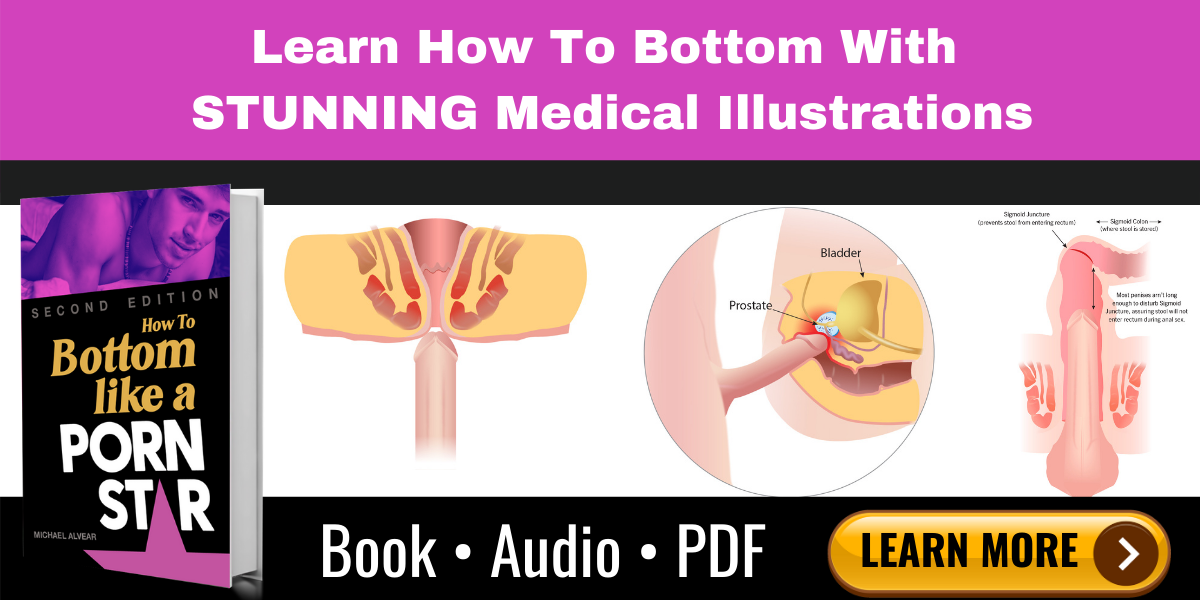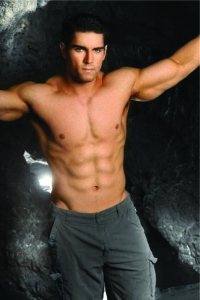 Question:
Is This A Fashion Model Or A Porn Star?
Answer:
Both.
It used to be that the only thing male models and porn stars had in common is that they both had to sleep with people they didn't like to get in front of the camera. But now fashion icons like Marc Jacobs and Calvin Klein date porn stars and fashion companies like Andrew Christian and Addicted use gay porn stars to model their wares.
What's going on here? It's getting harder and harder to tell the shirtless guys parading in front of the cameras from well, the shirtless guys parading in front of the cameras. Test your Gaydar by voting in our Male Model vs Gay Porn Star poll. Scroll to the bottom for the answers. Good luck!
Answers: All the porn stars are on the left. And now that you know who they are, learn their secrets in the international best seller, How To Bottom Like A Porn Star. The Guide To Gay Anal Sex. It takes 60 seconds to download it on your pc, mac or phone. Spice up your love life and start having porn star sex!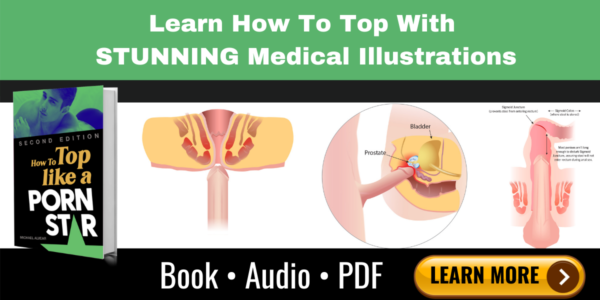 [/fusion_builder_column][/fusion_builder_row][/fusion_builder_container]