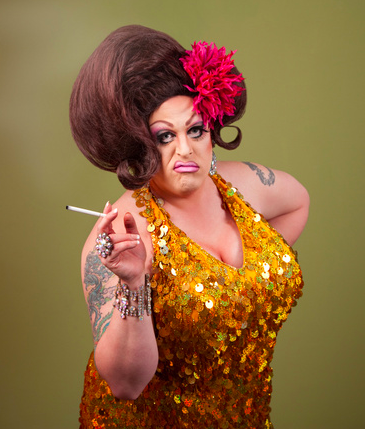 Make Your High Pitched Voice Count! Hurry!
Let's settle this once and for all–which drag queen name makes you reach for a dollah to make her holla? You can only vote once but you're allowed *5* selections. Let's make this sample size bigger than a fake D-cup–Share the poll with your friends!
Background: We called every drag queen in the country and searched every forum on the interwebs to collect hundreds of drag queen name suggestions. We got rid of the cheesy, the cliched, or the eye-rolling names and came up with only those worthy of your vote. Now, dig deep into your funny bone and vote!
Remember, "A little paint will make a man what he ain't!"
[fusion_counters_circle class="" id=""][fusion_counter_circle filledcolor="" unfilledcolor="" size="220″ scales="no" countdown="no" speed="1500″ value="100″]GET[/fusion_counter_circle][fusion_counter_circle filledcolor="" unfilledcolor="" size="220″ scales="no" countdown="no" speed="1500″ value="100″]A Better[/fusion_counter_circle][fusion_counter_circle filledcolor="" unfilledcolor="" size="220″ scales="no" countdown="yes" speed="1500″ value="100″]Love Life[/fusion_counter_circle][/fusion_counters_circle][fusion_progress percentage="100″ unit="% Money Back Guarantee If You Don't Like Them!" filledcolor="" unfilledcolor="" striped="yes" animated_stripes="yes" textcolor="#000000″ class="" id=""]By Downloading The Guides Below![/fusion_progress][fusion_separator style_type="shadow" top_margin="20″ bottom_margin="30″ sep_color="#000000″ icon="fa-hand-o-down" width="" class="" id=""/]
They're Not Books–They're
INSTANT DOWNLOAD

PDF Files!

Start Reading Them In 60 Seconds From The Moment You Order.

[fusion_content_boxes layout="icon-with-title" columns="2″ class="" id=""][fusion_content_box title="MEET" icon="fa-heart" backgroundcolor="" iconcolor="" circlecolor="" circlebordercolor="" iconflip="" iconrotate="" iconspin="no" image="" image_width="35″ image_height="35″ link="" linktext="" linktarget="_self" animation_type="0″ animation_direction="down" animation_speed="0.1″]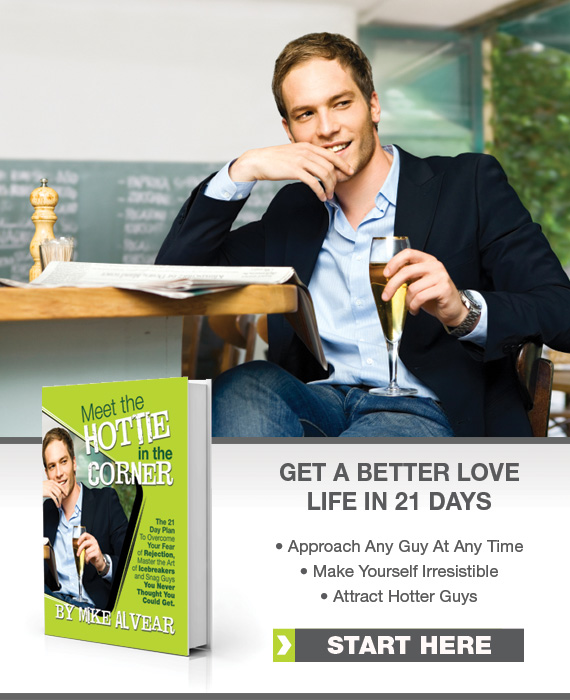 [/fusion_content_box][fusion_content_box title="ATTRACT" icon="fa-compress" backgroundcolor="" iconcolor="" circlecolor="" circlebordercolor="" iconflip="" iconrotate="" iconspin="no" image="" image_width="35″ image_height="35″ link="" linktext="" linktarget="_self" animation_type="0″ animation_direction="down" animation_speed="0.1″]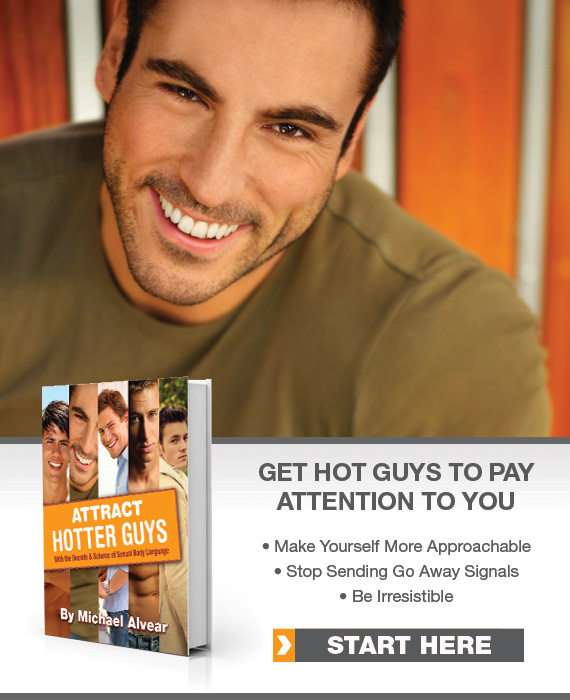 [/fusion_content_box][fusion_content_box title="TEXT" icon="fa-comments" backgroundcolor="" iconcolor="" circlecolor="" circlebordercolor="" iconflip="" iconrotate="" iconspin="no" image="" image_width="35″ image_height="35″ link="" linktext="" linktarget="_self" animation_type="0″ animation_direction="down" animation_speed="0.1″]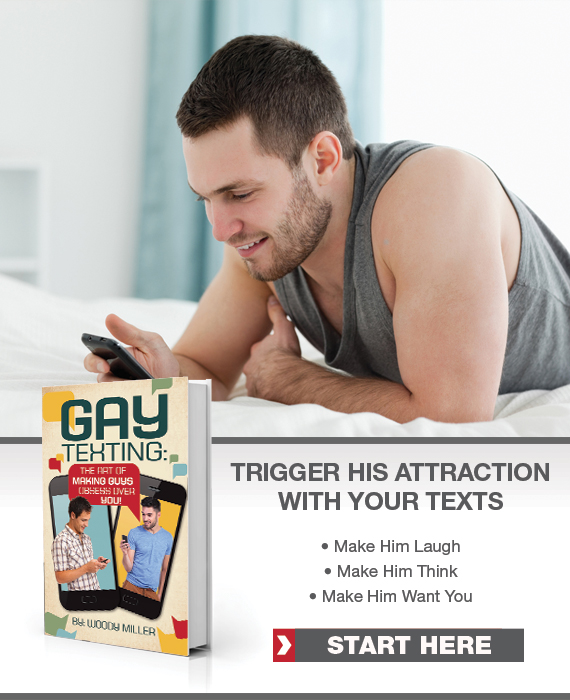 [/fusion_content_box][fusion_content_box title="BED" icon="fa-rocket" backgroundcolor="" iconcolor="" circlecolor="" circlebordercolor="" iconflip="" iconrotate="" iconspin="no" image="" image_width="35″ image_height="35″ link="" linktext="" linktarget="_self" animation_type="0″ animation_direction="down" animation_speed="0.1″]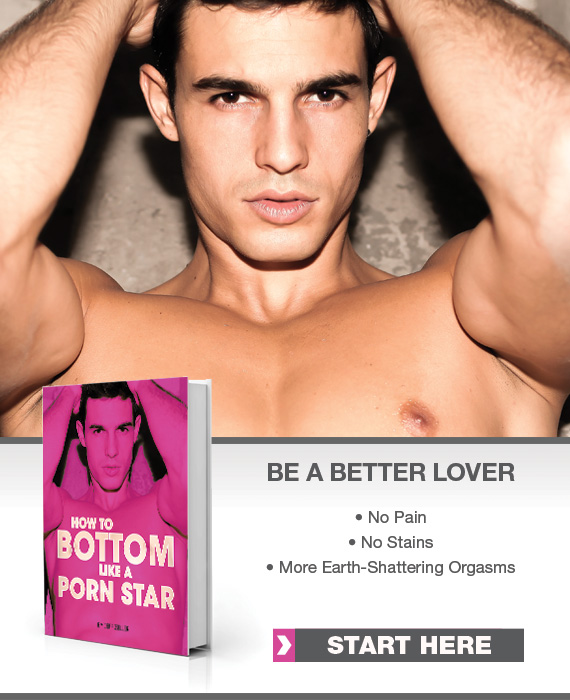 [/fusion_content_box][/fusion_content_boxes][/fusion_builder_column][/fusion_builder_row][/fusion_builder_container]