Are Intergenerational Celebrity Couples Setting A New Trend?
Or is the media just now picking up on it? Here are our favorite age-defying couples…
Tom Daley and Dustin Lance Black.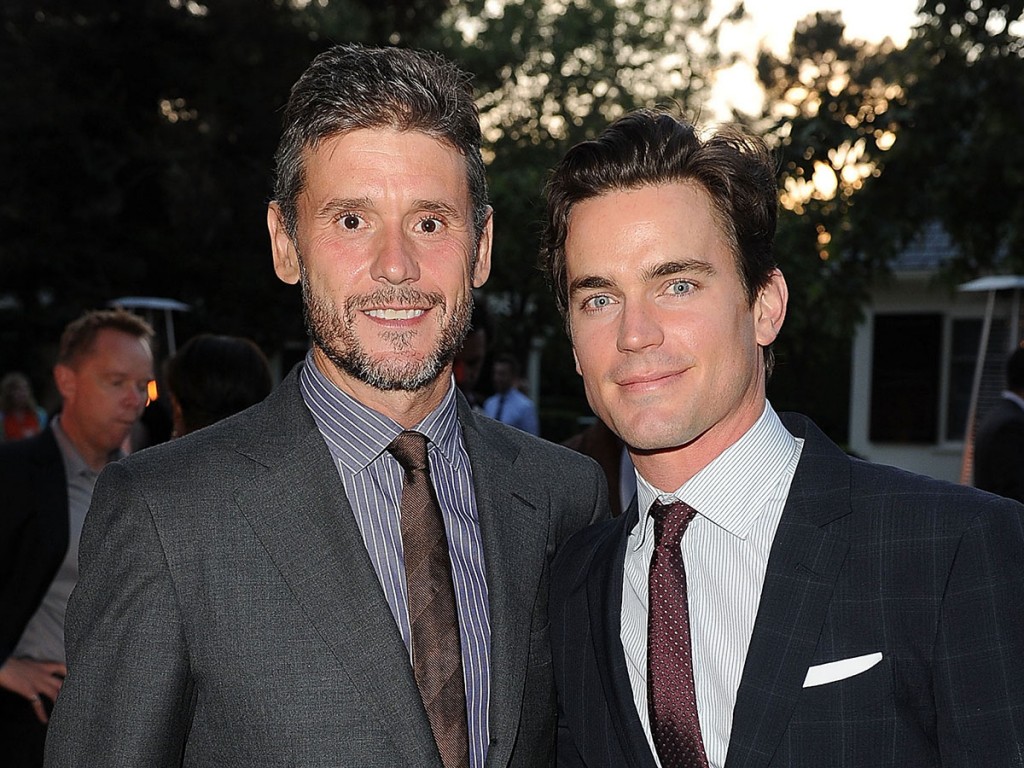 Matt Bomer and Simon Halls.
Tom Ford and Richard Buckley.

Want a loving relationship? Read the international sensation that's gotten thousands of gay men in relationships!


Nate Berkus and Jeremiah Brent.
Derrick Gordon and Gerald McCulloch.
Victory Garber and Rainer Andreesen.
Jesse Tyler Ferguson and Justin Mikita.
Are You Ready To Have Guys Fall In Love With You?
Then, here's the guide that'll make it happen:

The Guide To Gay Texting
• Make Him Laugh.
• Make Him Think.
• Make Him Want You.
Get Started.
Only $14.99!
(Downloads to your PC, Mac or phone as a PDF file)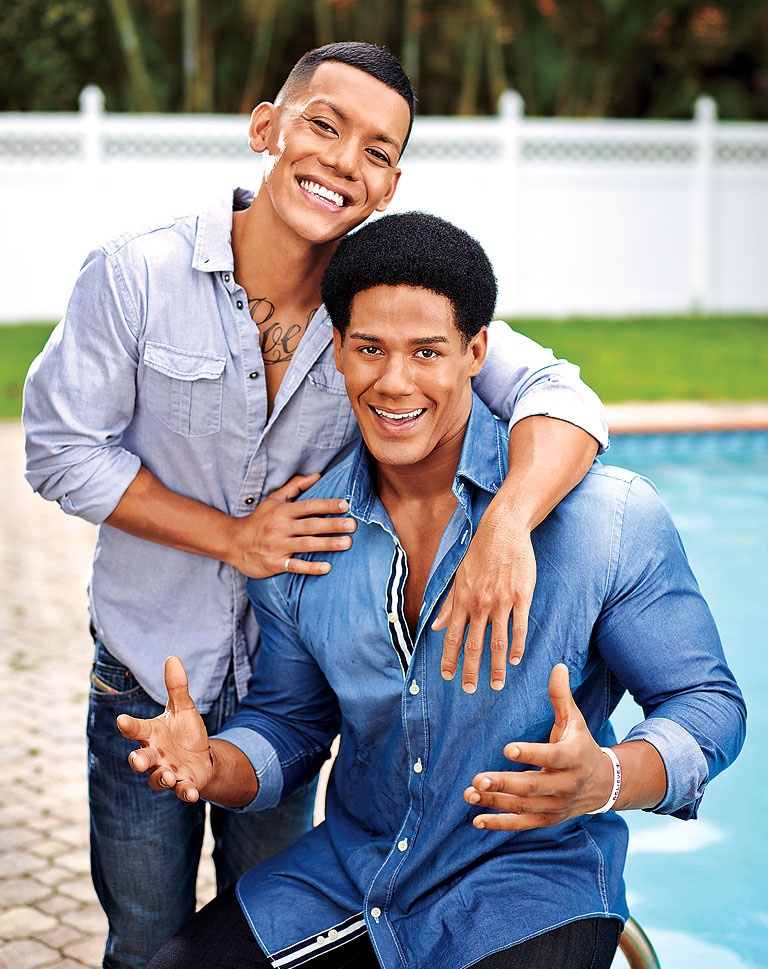 Darren Young and Niccolo.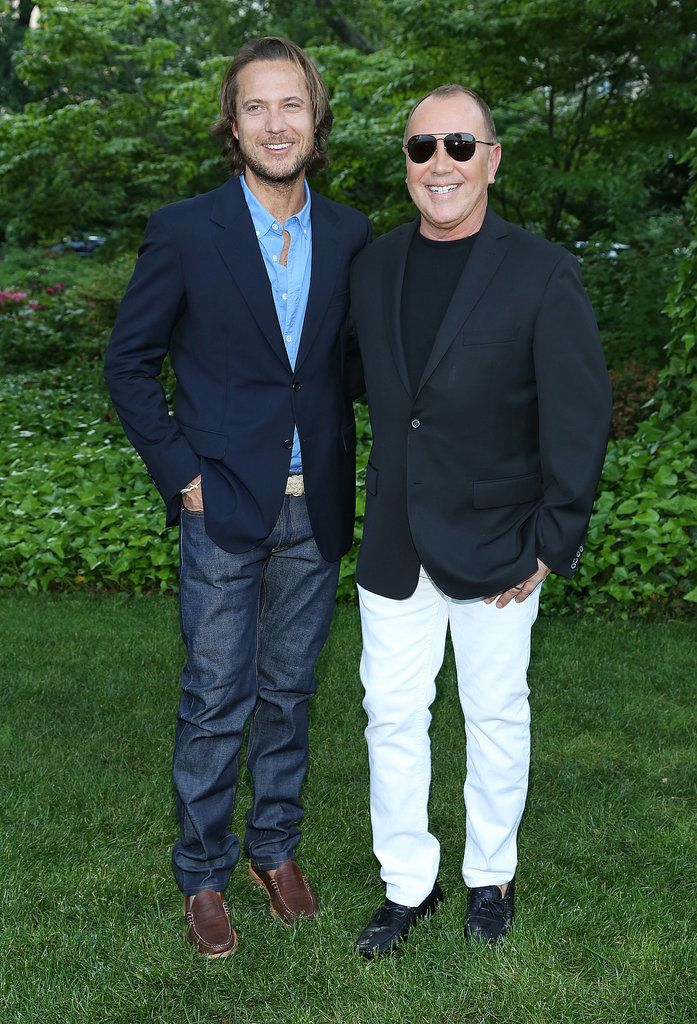 Michael Kors and Lance LePere.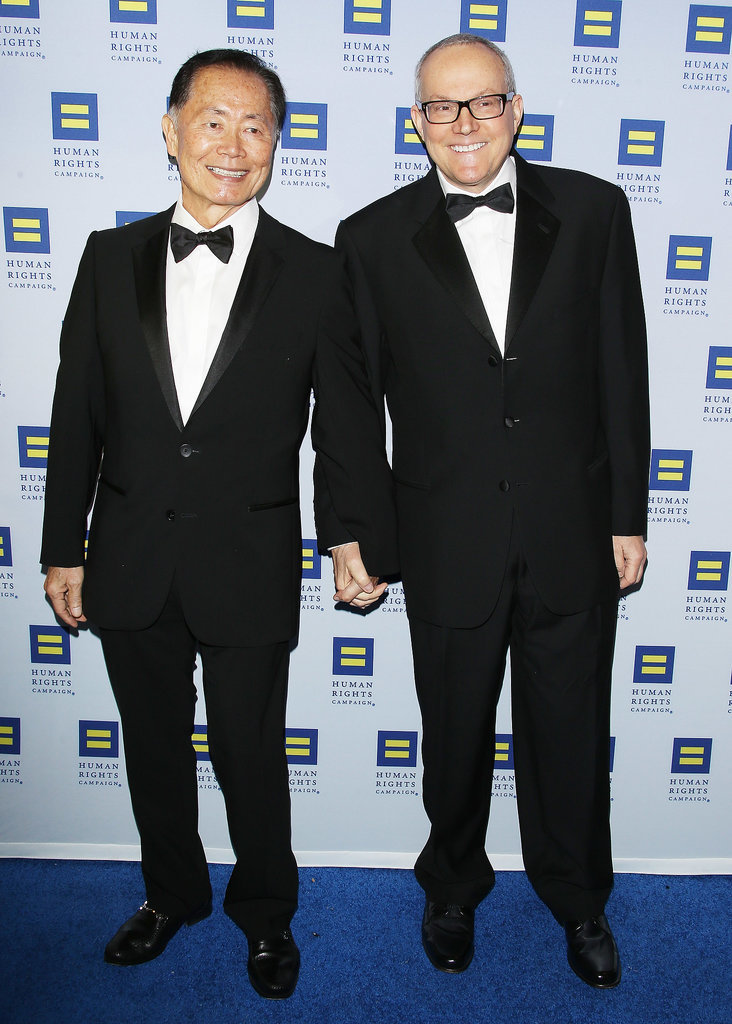 George Takei and Brad Altman.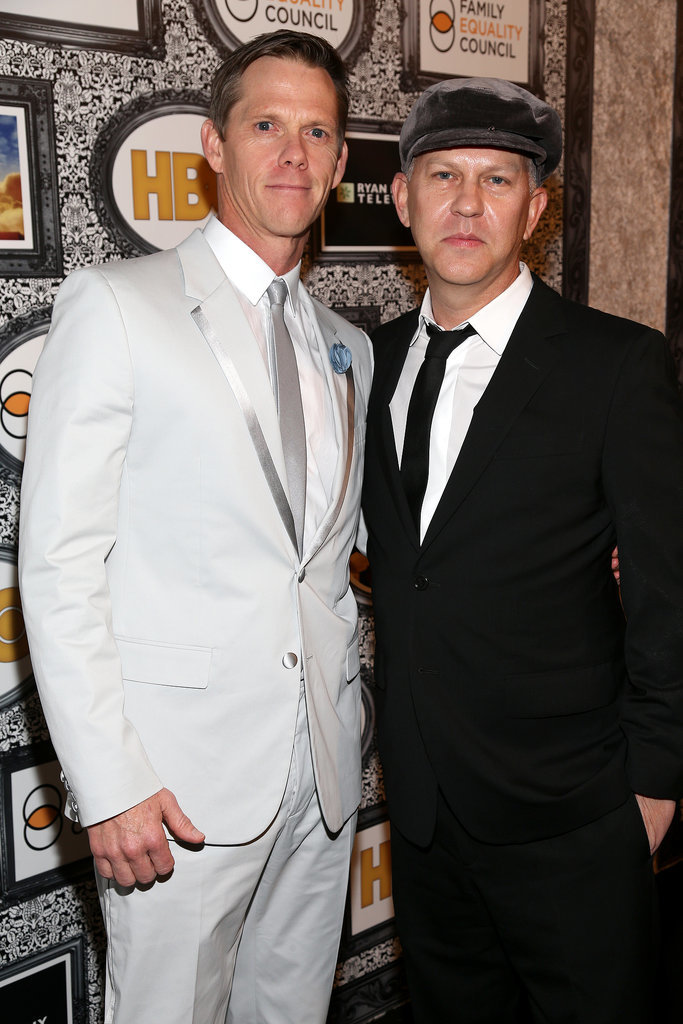 Ryan Murphy and David Miller.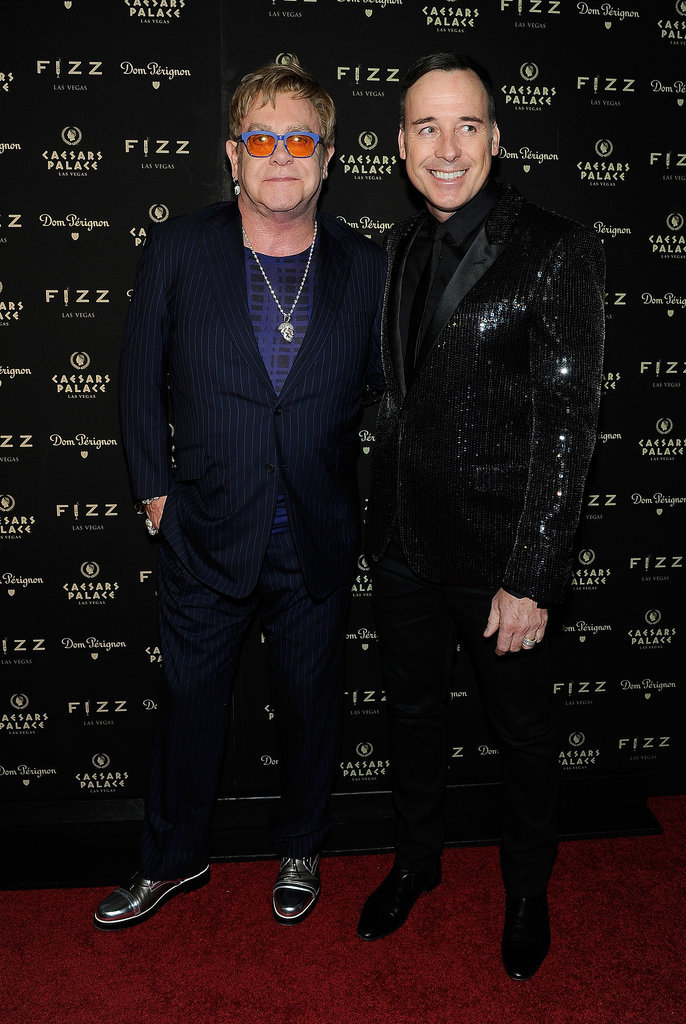 Elton John and David Furnish.
Calvin Klein and Nick Gruber.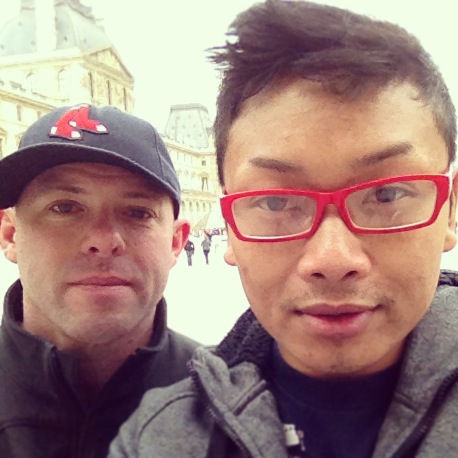 Jujubee and Christopher Liporto.